Benefits of Exercise and Physical Therapy
While Physiatry covers a wide spectrum of care, a bulk our treatment is for neck (cervical) and low back (lumbar) pain. Often when a new patient presents for these symptom we will recommend a course of physical therapy. A lot of thought goes into this process, as not everyone is a good fit for this modality of treatment, so every patient is different and we decide their treatment on a case-by-case basis. I like to think of this as customizing the treatment to the patient.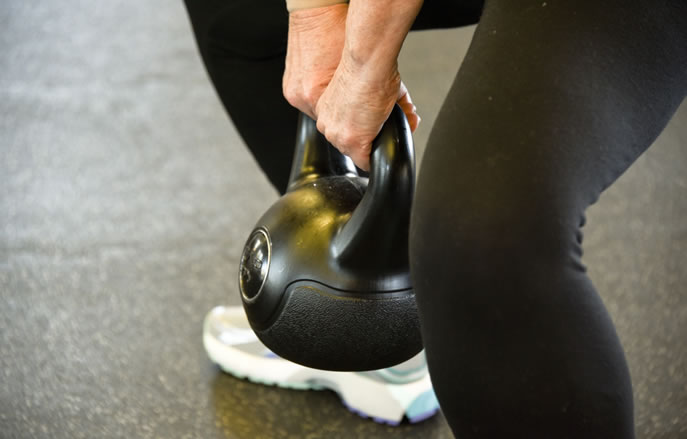 Repeatedly I'm asked when referring a patient to physical therapy, "Can it, will it help?" My answer is, "Yes, if I didn't believe it was beneficial, I would not send you." Personally, I believe in the treatment modality of Physical Therapy (given the appropriate set of circumstances)---it would be my first stop if I were the one in pain. I think the main point here is does the patient's symptoms and my clinical findings suggest physical therapy is an appropriate treatment. There is an abundance of medical literature to support physical therapy for spin-related pain.
Like most things with life, there are no free lunches. Physical therapy is not immune to this phenomenon, meaning it is rare that someone can just show up for the sessions, but neglect the home exercises and realize substantial benefit. Most of the work done through physical therapy is done by diligently doing the prescribed exercises at home. Saying this, the patients that work the program, do their exercises and make the appropriate lifestyle changes---including good body mechanics, diet and exercise-- often do quite well.