Alternative to Treating Pain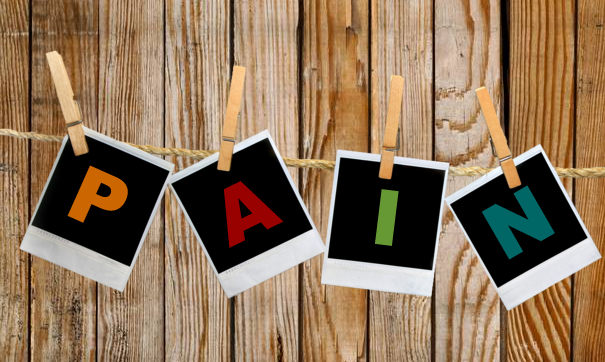 This article I read recently caught my eye. Complementary Pain Treatments Gain Traction I followed this up over Christmas break with a read of this fascinating book: Dreamland
Here's the central points, if you don't have time to read the article and a whole separate book:
Opiate addiction has devastated America.
Opiates are NOT the only option for treating long-term, chronic pain, such as pain caused by degenerative arthritis, disc herniations or degenerative disc disease of the spine. They are often a reasonable option as a short-term (5 days or less) treatment for severe, acute pain, such as with a broken bone, but are way over-used and over-prescribed in America.
There are MANY other options for treating chronic pain conditions. Complementary/alternative medicine continues to gain traction in the United States and many treatment options have good evidence behind them.  
Here at EISSR, we have seen very good responses in some (NOT all) patients treated with acupuncture. Dr. Vlach was trained in medical acupuncture in 2013 and uses it successfully with many patients. We also regularly recommend yoga and can provide links to good resources as a starting point. We offer a wide variety of treatments for both acute and chronic pain. If you are looking for alternatives to opioid treatment, come and visit with us. Keep moving! Dr. V and all staff at EISSR